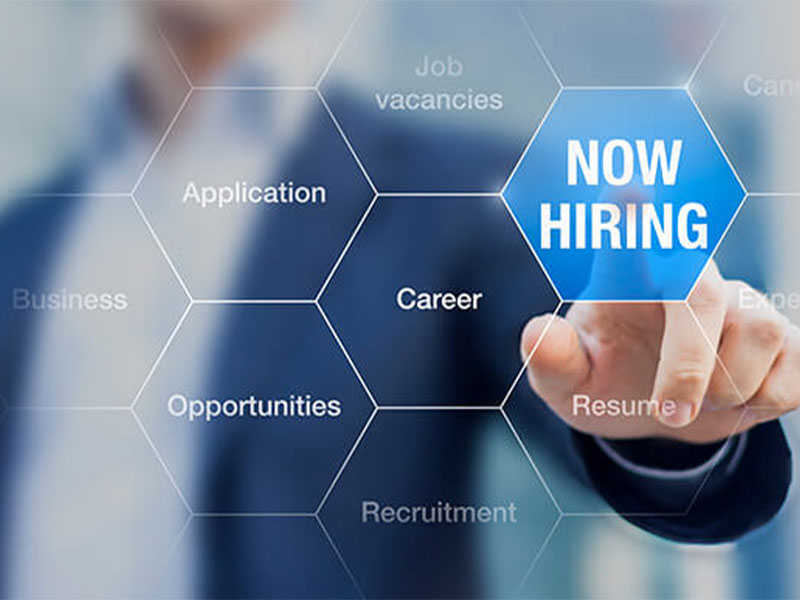 Join Our Team!
We are privileged to serve the patients who entrust their medical equipment needs to us.
HME Home Medical has been helping medical equipment patients in Wisconsin since 1986. We strive to provide superior service with our sleep and respiratory equipment, mobility options, mastectomy and lymphedema fittings, wound care, home modification planning and other related services.
If you are interested in having a POSITIVE impact on the lives of our patients and their families, consider a career at HME Home Medical!
We are partners with Hospital Sisters Health System, where we are driven by our core values of RESPECT, CARE, COMPETENCE, and JOY.
DME Service Technician
Full Time
Durable Medical Equipment (DME) Service Technicians are responsible for the repair and maintenance of all company-owned rehab/DME rental equipment as well as customer owned equipment, ensuring the maintenance of appropriate documentation, policies and procedures surrounding the service and delivery of DME devices.
High School Diploma/GED - Required
One year experience in a similar role - Preferred
WI Driver's License - Required
***********************************************************
Referral Specialist
Full Time positions available at both Green Bay and the Sheboygan branch
Coordinates the referral paperwork and processes of the assigned area of service. Prepares referrals, obtains authorizations and pre-certifications for patients. Assists patients in procuring the most appropriate care based upon their managed care plans.
High School Diploma or GED-Required
1-2 years of healthcare or clerical/administrative experience-Required
Medical terminology experience-Preferred
Click here to apply for Green Bay!
***********************************************************
Respiratory Care Practitioner (RRT or CRT)
Manitowoc/Sheboygan and/or Green Bay
Full Time
Under the direct supervision of a licensed healthcare professional, treats and cares for patients with breathing disorders. Conducts therapeutic procedures and physician prescribed treatments of a routine nature, maintains patient records and selects, assembles, checks, and operates equipment.
Bachelors-Respiratory Care-Preferred
No Experience Required
Registered or Certified Respiratory Therapist (RRT or CRT) - Required
Licensed in the state of practice-Required
Basic Life Support (BLS)-Required
HSHS and affiliates is an Equal Opportunity Employer (EOE)