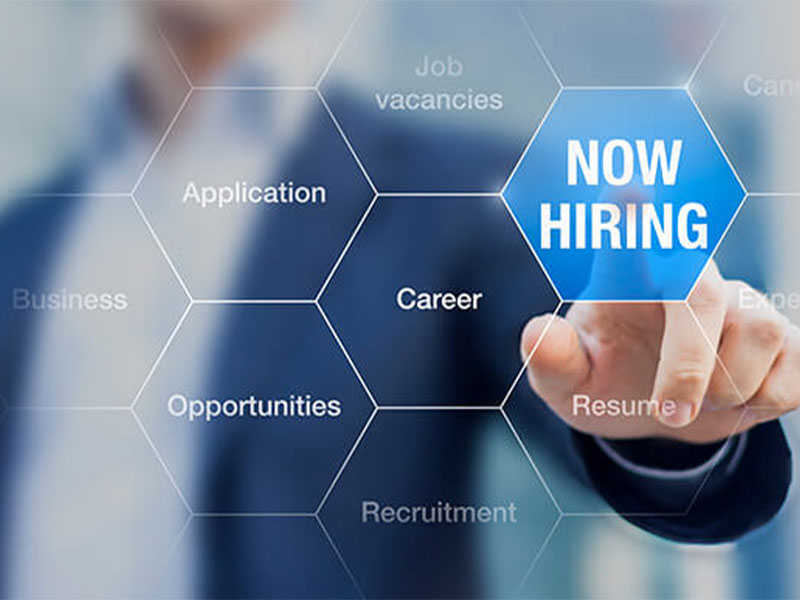 Join Our Team!
We are privileged to serve the patients who entrust their medical equipment needs to us.
HME Home Medical has been helping medical equipment patients in Wisconsin since 1986. We strive to provide superior service with our sleep and respiratory equipment, mobility options, mastectomy and lymphedema fittings, wound care, home modification planning and other related services.
If you are interested in having a POSITIVE impact on the lives of our patients and their families, consider a career at HME Home Medical!
We are partners with Hospital Sisters Health System, where we are driven by our core values of RESPECT, CARE, COMPETENCE, and JOY.
Open Positions:
Customer Service Representative/Customer Referral- Green Bay:
Clerical Support
DME Service Technician
Field Technician
Human Resources Generalist
Respiratory Therapist
HSHS and affiliates is an Equal Opportunity Employer (EOE)