Centers of Excellence
At HME Home Medical, we've been serving the home health needs of Wisconsin residents since 1986. Since then, a lot has changed and evolved in the healthcare industry, but one thing has remained the same throughout the years - our dedication to our customers. We focus on specialized areas that we call our "Centers of Excellence." By keeping our focus on these areas, we're better able to serve our customers. Get started by reading about the products and services we offer, explore our catalog or contact us if you have any questions.
Sleep & Respiratory Equipment & Services
The Respiratory Care Practitioners at HME Home Medical are the industry's top performers in sleep therapy compliance and clinical outcomes monitoring, with an extra emphasis on patient education and compliance. Our team has over 150 years of combined care expertise, averaging over 15 years of respiratory care. We take pride in constantly learning and staying up-to-date with current technologies in order to offer patients the best quality of care.
The sleep and respiratory equipment that we offer includes:
CPAP/BiPAP/Auto SV/AVAPS
Home Ventilators (adult & pediatric)
Nebulizers
Aerosol Compressors
Home & Portable Oxygen Systems
Pulse Oximeters
Suction Machines
Cough Assist
Tracheostomy Supplies (adult & pediatric)
Mastectomy & Lymphedema Care
HME Home Medical is a partner in battling breast cancer. Our Certified Mastectomy Fitters are here to assist women in finding and fitting mastectomy bras, camisoles, breast prostheses and more from trusted names like Amoena, American Breast Care, Jodee and Trulife.
Lymphedema and swelling can be uncomfortable and even painful. If you or someone you care for has swelling, HME Home Medical carries compression stockings for men and women, edema arm sleeves, and compression gloves from leading manufacturers including Sigvaris and Jobst. Our Certified Compression Fitters are here to assist you and ensure a proper fit for maximum comfort! We also offer post-surgical recovery garments and compression pumps.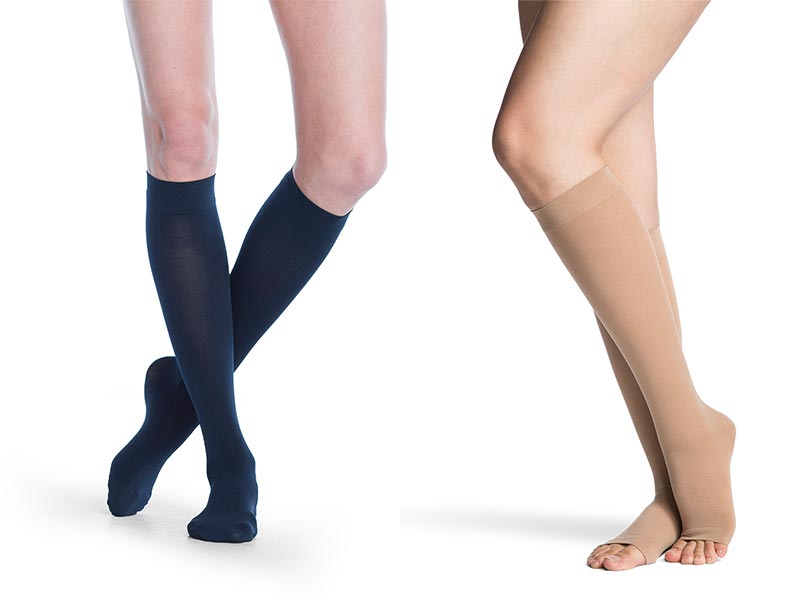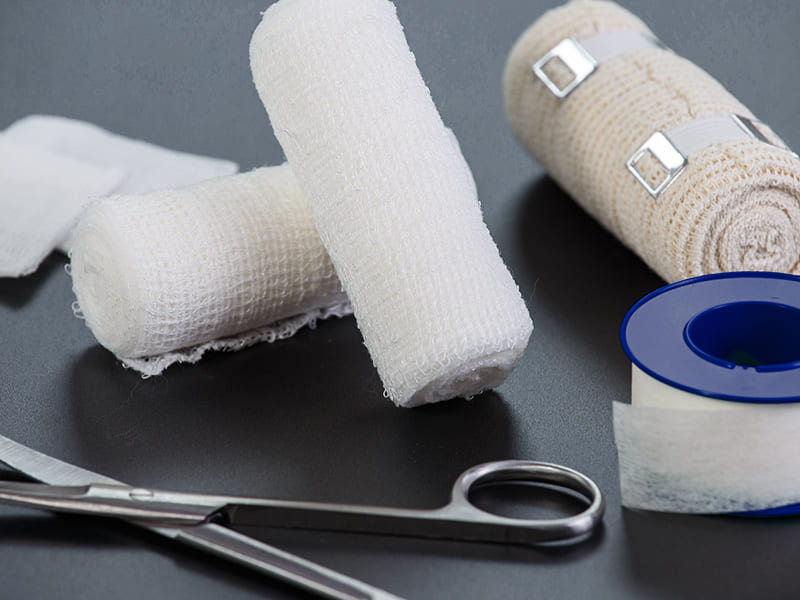 Wound Care
HME Patient Care Technicians supply a complete line of products for the treatment of complex wounds, including negative pressure wound pumps, surgical dressing supplies, and offloading equipment. We're the critical link between a provider's plan of care and the supplies needed for patient compliance.
HME Home Medical is an expert on reimbursement and reimbursement alternatives. HME Wound Care is committed to providing education to patients, families and caregivers with a focus on the best possible outcome.
Mobility & Rehabilitation Equipment
HME Home Medical carries and fits a variety of mobility products, such as manual & bariatric wheelchairs, walkers, rolling walkers, mobility scooters, and a variety of wheelchair accessories.
We offer the area's largest selection and best prices on 3- and 4-wheel electric scooters, and 1- and 2-motor lift chairs.
Additionally, HME has a full-service parts and repair department for all mobility equipment purchased at HME.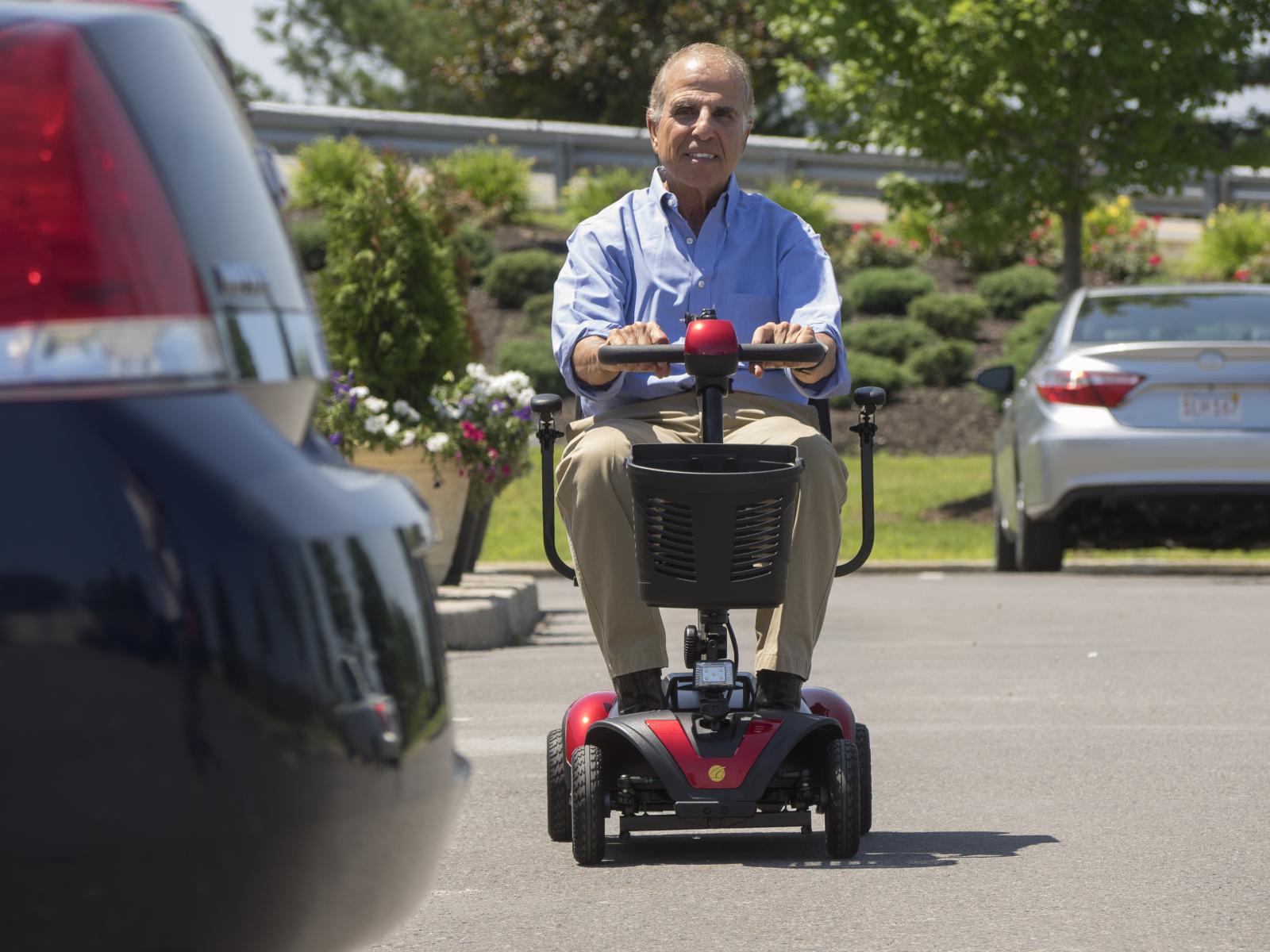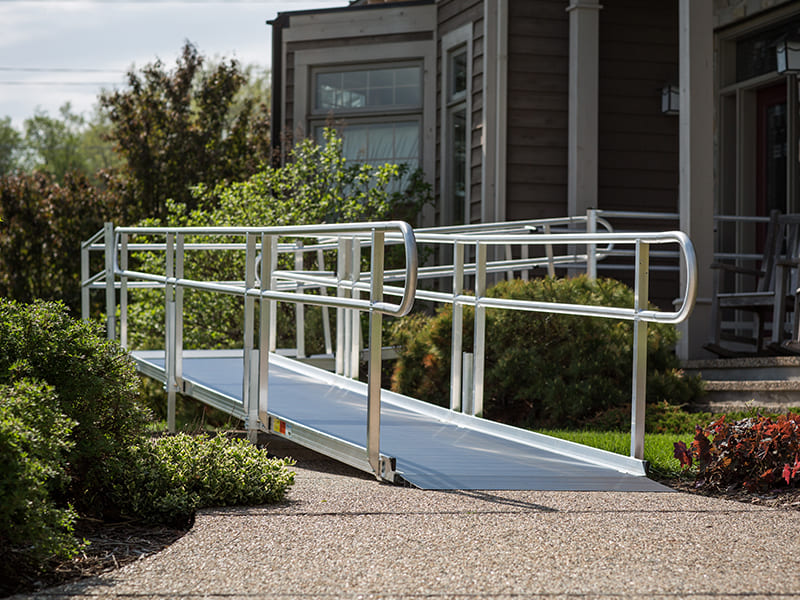 Home Modification Solutions
We are the experts in home modifications for accessibility. Our Home Modifications team has over 35 years of construction experience. We evaluate homes and individuals and develop solutions to allow individuals to live the highest quality lives possible. Our goal is to help people stay in their homes.
In addition to completing evaluations and selling/installing a variety of accessibility products, we also maintain contact with our customers and offer complete maintenance on all of our electrical and mechanical equipment.
Call us for a FREE home evaluation today!
Urological, Ostomy & Enteral Products
HME carries urological and ostomy products from all major manufacturers. Our knowledgeable, caring staff works to improve our patients' quality of life with essential, cost-efficient medical devices that provide effective clinical outcomes in a dignified manner.
HME carries a complete line of Nestle enteral products and supplies. Products can be picked up locally or drop-shipped anywhere in the U.S. Our experienced staff works with dietitians to identify the most appropriate formulas and then coordinates reimbursement and delivery.
Incontinence & Bath Safety
Two of the most common issues people experience as they age are problems with incontinence and the dangers of falling. HME Home Medical can assist you in finding adult undergarments, skin care products, cleansing wipes, incontinence pads, and other incontinence products.
To increase safety in the home and reduce dangerous falls, HME Home Medical offers bathroom safety equipment including commodes, bath benches, raised toilet seats and safety grab bars.